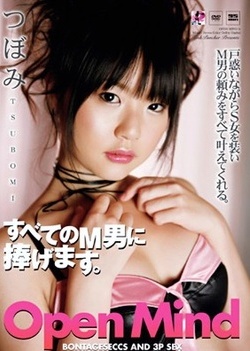 Tsubomi - Open Mind
44 minutes
Sexy Tsubomi is presented like a beautiful gift to the two guys that want to fuck her, and she can't wait to get fucked by them. She opens her legs while they rub her hairy pussy, as they eat her out before they get their dicks sucked. Both guys get their dicks milked by her tight pussy, as they pull out and blow their loads all over her face.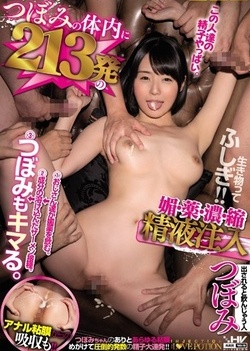 Injections Of Medicine, Concentrate, Semen And Semen Injection Into The Bud 's Body
39 minutes
Tsubomi was alone at home, late at night, when a group of her handsome friends showed up to give an early birthday present to this insatiable brunette- a group sex that includes some sex toys and a lot of massive facial cumshots in the end.