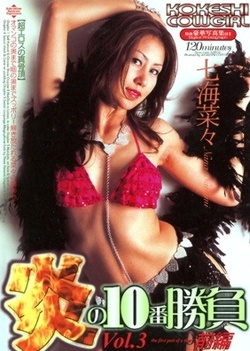 KOKESHI COWGIRL Vol. 31 A Ten-Game Match of the Fire Vol.3
37 minutes
A hungry mouth on this gorgeous Japanese model is getting stuffed with cock, while she sits on her lover's face in a 69. She loves the way his dick gets hard on her mouth, as she bobs her head up and down his shaft to get him ready to cum. His dick is about to explode, and she puts on a pair of glasses so her eyes are protected when he cums on her face.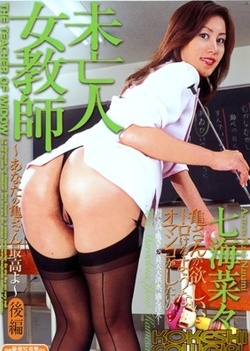 KOKESHI COWGIRL Vol. 27 The Teacher of Widow Part-Ⅱ
43 minutes
These two Japanese models don't care that they can be seen in public in their sexy white and red lingerie, and they especially don't care that they're being fingered to orgasm and having sex toys shoved in them! As long as they get to suck any cock that cums their way while they're cumming, and rink all of their jizz, they'll both be happy.